Video is a great tool for nonprofits to amplify their messages and reach new audiences. ChangeStream Media's resources help organizations advance their missions through video outreach.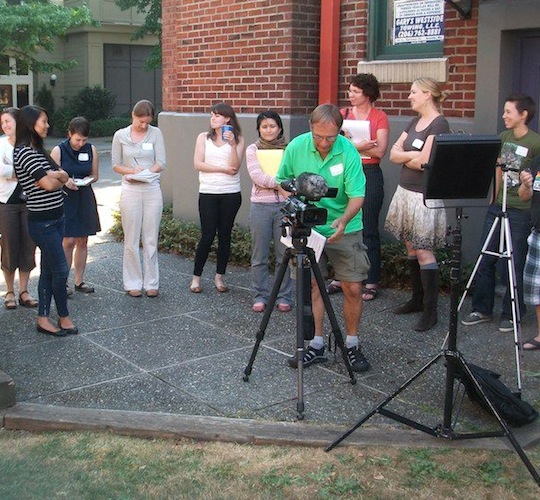 Request a copy of our e-book to learn the basics of video production for nonprofits.
Check out our favorite resources for learning video production skills.